Eco Eye returns for its 17th season on January 8th, 2019.
Every Tuesday on @RTEOne at 7pm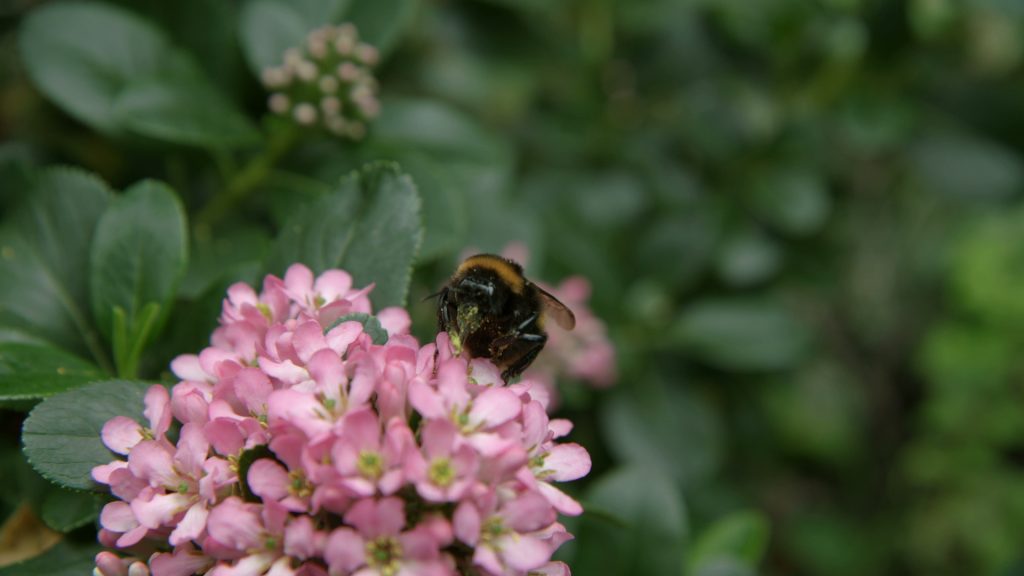 Its been an… lets say 'interesting' year for the environment. Half the worlds biodiversity has been lost in little more than a generation including the loss of 75% of the worlds insects. Climate change is now our daily reality with the IPCC estimating that we have 12 years to decarbonise by at least 50% to prevent what could be nothing less than catastrophic changes in our natural world.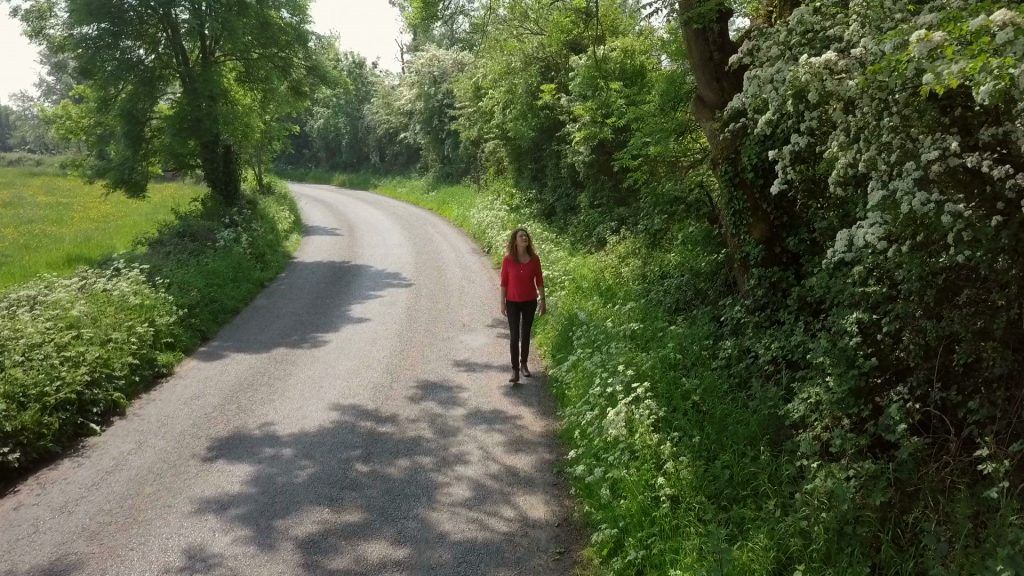 We open the season with the "the Plight of the bumblebee". Presenter Anja murray investigates whats causing the alarming decline in our pollinators and the efforts from scientists, citizen scientists and a new breed of farmer that is trying to protect mankind's greatest natural ally.