The Garbage Girls –Coming 2017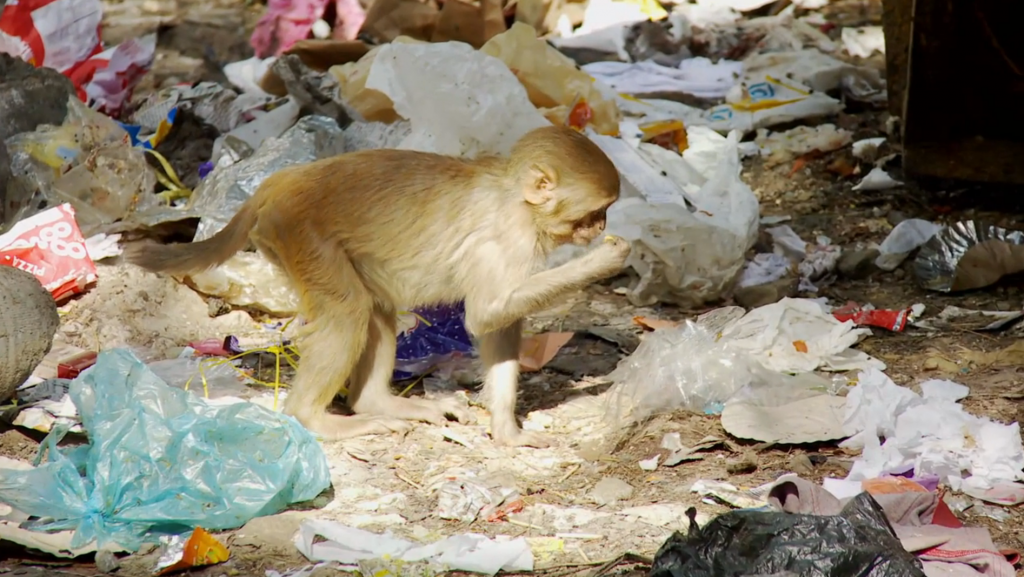 Feature length Documentary
Shot in India, 'The Garbage girls' follows the efforts of two unlikely friends; Jodie and Tashi and their efforts to start a grass roots environmental movement to clean the country they love. But India is in the midst of an economic boom and the rapid modernising of the sub continent has brought the consumerism and throw away culture of the west to levels never seen before.
Strained by lack of funding, official apathy and India's legendary bureaucracy, is there any hope for Jodie & Tashi's dreams or will their friendship be the first victim of such grand ambitions?
 https://vimeo.com/45078385
Marathon Men –Released 2015
For more information go here Marathon Men
2010 A Burning Question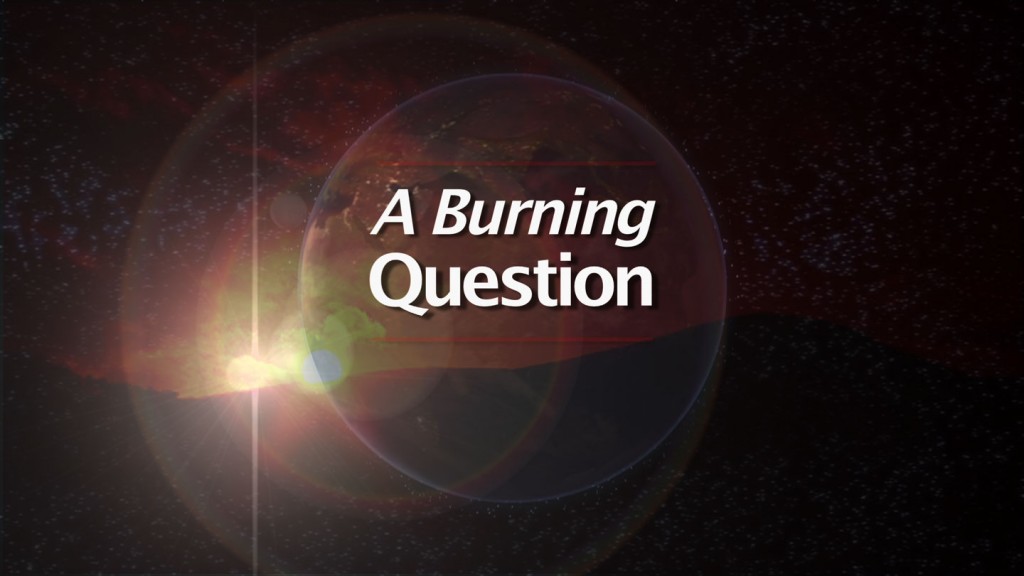 'A Burning Question' (2010) examines our attitudes toward Climate Change and speaks to experts around Ireland about the challenges we will face from the ever increasing threat to our environment.
Watch 'A Burning Question' free here
Part 1:
Part 2:
Part 3:
Part 4:
Part 5:
2003 Return to Chernobyl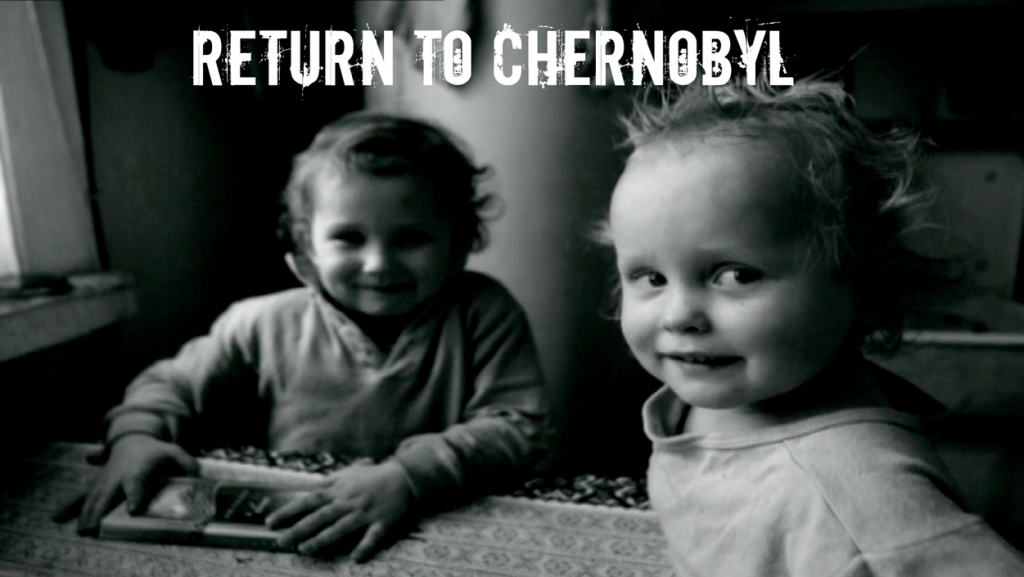 In the summer of 2003, architect and Chernobyl Children's Project International volunteer Duncan Stewart was in Belarus to design two buildings for CCPI and film a documentary. He suffered a near fatal accident.
Two years later, in recovery from massive injuries, he returned to see the completed work, reconstruct his broken memory, and learn more about the impact of Chernobyl on children and families in Belarus. This video tells the shocking story of Duncan's accident and rescue, his emotional reunion with the Belarusian doctors who saved him, and the CCPI projects that brought him to Belarus in the first place.