Our flagship series 'Eco Eye' is now in it's 17th season (airs January 2019).  
Over the years Eco Eye evolved from a 'magazine' type show to an edgier documentary style as many of the issues we examine such as climate change become even more urgent.
In 2014, this evolution included a new presenter for the first time and long-time presenter and executive producer; Duncan Stewart was joined by Anja Murray.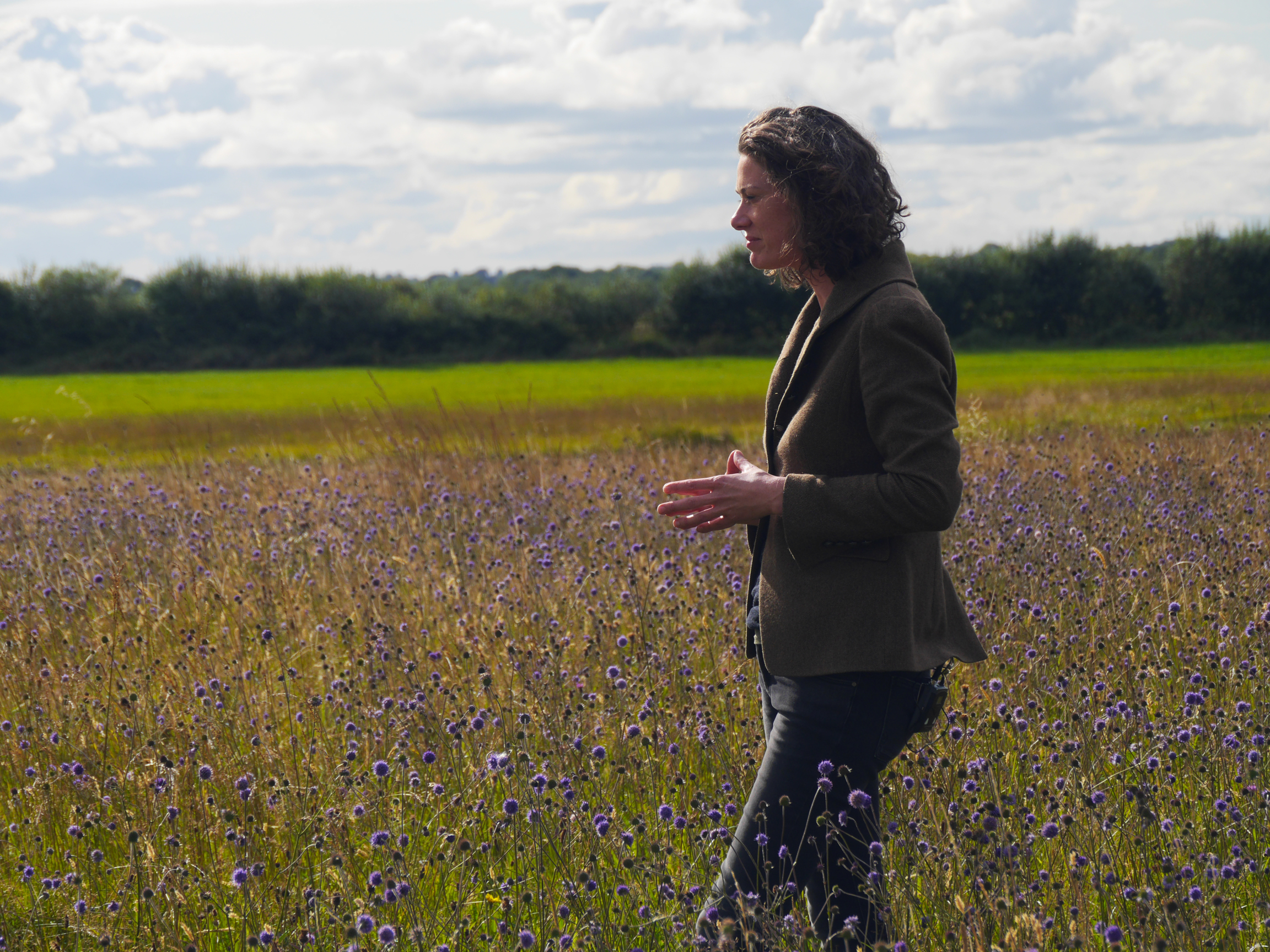 Anja (above), a bio-diversity expert was a contributor to previous shows where her talent and expertise didn't go un-noticed.  So when she agreed to take the helm for two of our most important episodes this year, we jumped at the chance.
In 2015, Anja & Duncan were joined by Dr Lara Dungan. Lara who is an award winning immunologist and also in her final year of medicine is well known in Ireland as a science broadcaster. She co-presents and produces 'Future Proof' on Newstalk as well as her own series 'Science is everywhere'.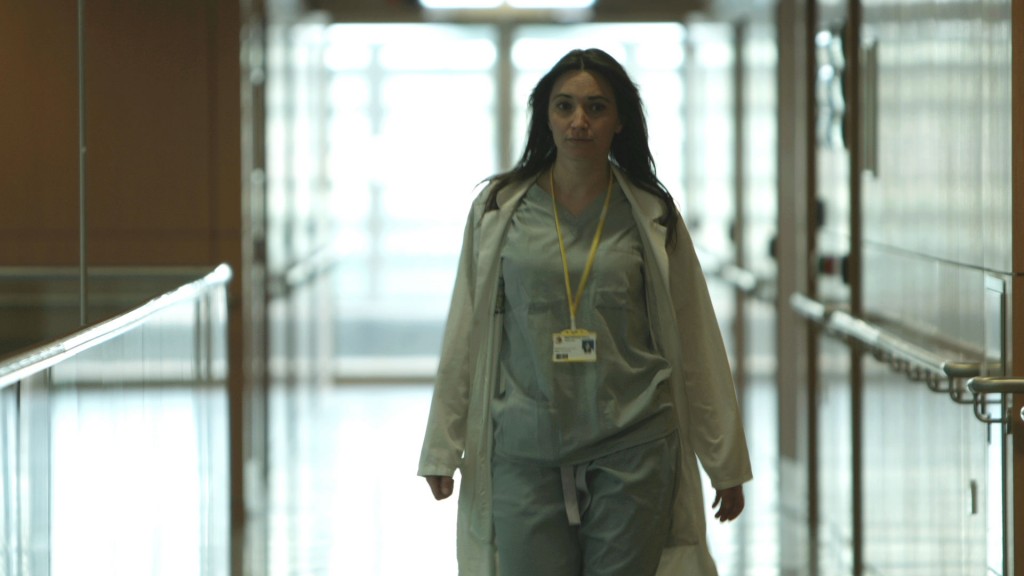 To see Anja, Lara and Duncan or any recent episodes, visit the Eco Eye page our our Youtube Channel